Overview
Colexion is one of Asia's largest licensed NFT marketplace, allowing digital artists to enter the NFT space and channelise their passion for art and creativity. Artists can buy and sell these digital collectibles or non-fungible tokens to generate revenue and build value over time. We are building a community of digital artists to empower them with infinite growth opportunities and provide a robust platform to enter into the metaverse in the form of trump cards. Moreover, users all across the globe can have access to connect, interact and learn more about the industry. Non-fungible tokens are cryptographic tokens that have unique properties encoded in the NFT issuing smart contract, or they are programmed as part of the NFT configuration before issuance.
About
ONE-STOP DESTINATION FOR NFT GAMING
Colexion will be launching Metaverse and NFT based virtual games that will give you the chance to use the trump cards to gain power and stay ahead of your competitors in the game. We also plan to introduce several other one-of-its-kind games that will enable a play-to-earn model for the users. Play-to-earn is a whole new paradigm, based on creating real-world value out of in-game items and other forms of digital goods using non-fungible tokens, cryptocurrency, and blockchain technology. With Colexion, gamers and digital artists will have endless opportunities to collect, battle, and earn rewards while playing. Metaverse gaming offers users an opportunity to coexist in a virtual world where they can monetize their gaming experience, interact and own realistic assets.
Authenticity with 100% Originality
Colexion owns the official rights to sell the NFTs on our digital marketplace. Upon purchase of NFT, the ownership rights are transferred to sellers immediately. With Smart contracts on NFTs encode terms and conditions, rights, and ownership, Ethereum keeps track of your ownership record with its secure blockchain. Therefore, we guarantee 100% authenticity and originality.
Key metrics
FDMC

$100,000,000

Initial market cap on TGE

$660,000

Total Supply

1,000,000,000

Trading Volume

TBA
Token price
Seed

$0,02

Private

$0,05

Public

$0,1

more details

Learn More
Roadmap
Collect exclusive licensed NFTs of your favourite cricket stars
Quarter 2, 2020
Idea Generation of Colexion
Analysis of Existing Platforms
Quarter 3, 2020
Announcement of Colexion Project
Finalization of Market Research
Quarter 4, 2020
Complete framework of Colexion
Early development of Platform
Quarter 1, 2021
Enter into Beta Testing Phase
Complying ERC-721 Token Standard
Implementation of Protocols and Key Properties
Quarter 2, 2021
Beta Launch of Colexion
Launch of CLXN Tokens
Release of Whitepaper
Quarter 3, 2021
Developing Visual Art and Gallery Beta Version
Developing Virtual Music Album Beta Version
Pre-Fund Raise of Colexion
Quarter 4, 2021
Full-fledged launch of Virtual Art Gallery
Launch of Virtual Museum Beta Version
Partners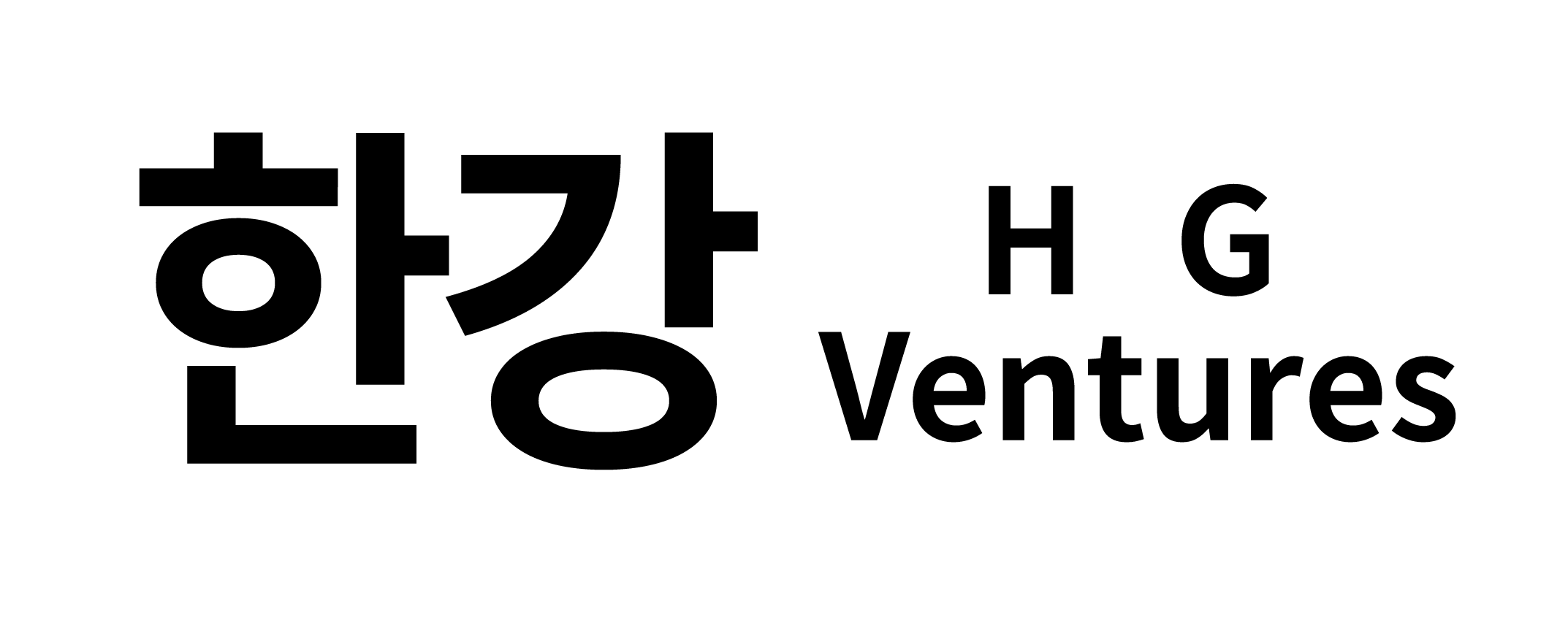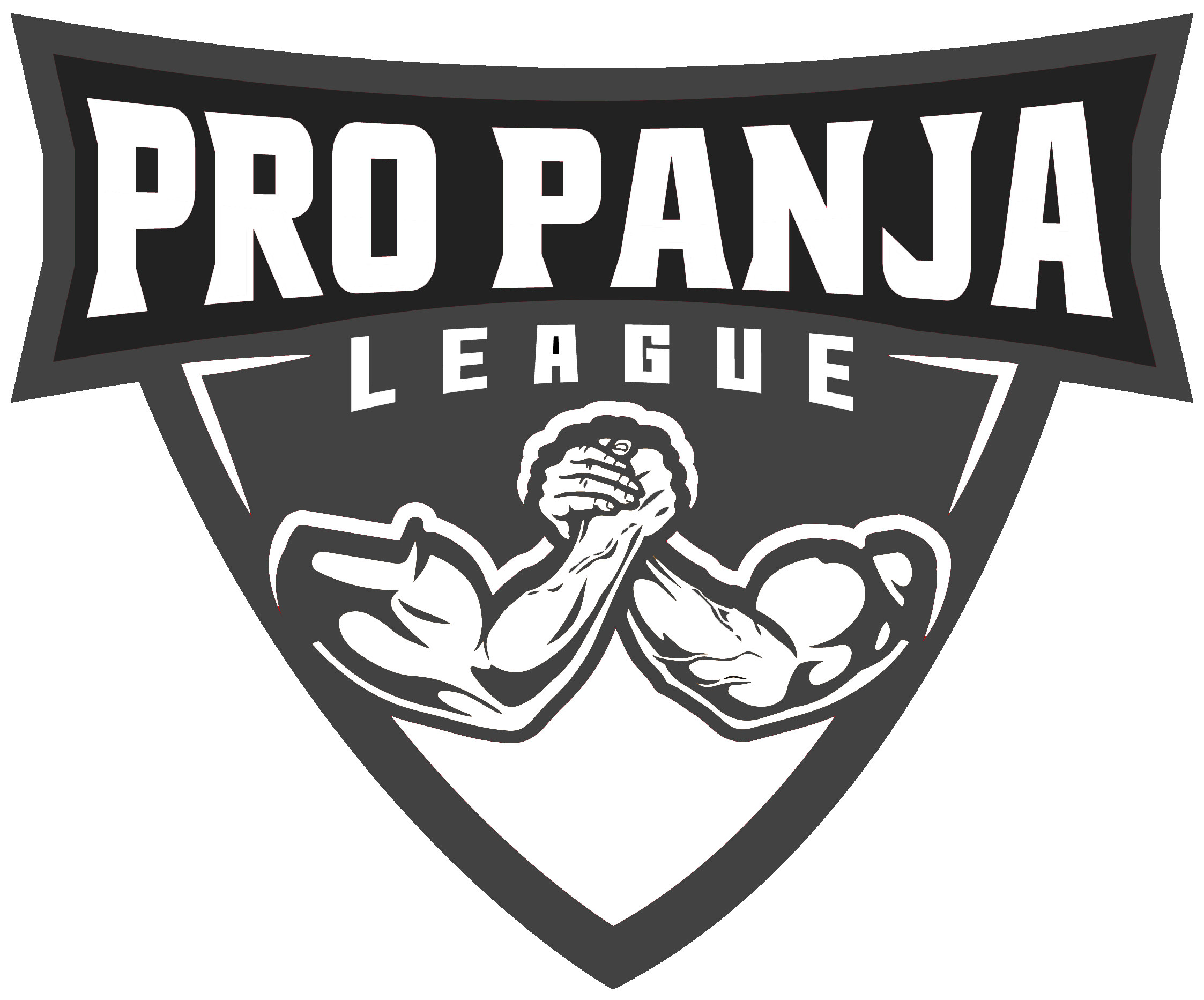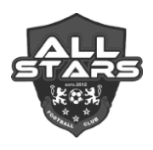 IDO Details
TOTAL RAISE

TBA

Token Price

$0.1

Launch on

BNB

Max. Alloc. Private

TBA

Max. Alloc. Public

TBA

Vesting

25% unlocked at TGE, 25% per quarter