Overview
EYWA is a middle layer for all blockchains, that solves interoperability issue and opens limitless opportunities for operations between different chains: cross-chain dApps development, asset management, etc.
EYWA's fully decentralized cross-chain data bridges enable the creation of smart contracts management system in different chains.
Key metrics
FDMC

$200,000,000

Total EYWA Supply

1,000,000,000

Trading Volume

TBA
Token price
Pre-Seed

$0,02

Strategic

$0,03

Round 1

$0,05

Round 2

$0,06

Public

$0,2

More Info

Learn More
Instant and easy creation of cross-chain pools: Create your own cross-chain liquidity pools using EYWA DEX (Uniswap v2 and Curve pools).
Cross-chain bridges: Automatically move project tokens and other liquidity (stablecoins, BTC, ETH, and more) between blockchains.
Easy creation of cross-chain decentralized applications: Link smart contracts hosted on different blockchains; integrate or create new cross-chains applications.
Cross-chain calls: The ability to send arbitrary commands to existing smart contracts on other blockchains, creating endless possibilities for new ideas.
Work without trust: EYWA Oracle Network is an infinity scalable decentralized oracle network.
EYWA can create cross-chain assets that you can easily convert into the assets you want in the blockchain of your choice. Imagine a generic stablecoin that can be easily converted to USDC on a separate blockchain.
EYWA 'e'-tokens (e.g. eUSD, eBTC, eETH) are synthetic assets backed by the most trusted original assets placed on different blockchains.
Roadmap
2021 · Q1 - Q2
Creation of the DigiU.lab blockchain lab and the start of research.
EthGlobal Marketmake, a prize from Chainlink - proof of concept.
Chainlink Spring 2021 - MVP: Cross-chain AMM DEX (Ethereum Rinkeby Binance Smart Chain test networks)
Building the team, product development.
2021 · Q3 - Q4
EYWA DEX alpha testing: Ethereum Rinkeby, BSC, Polygon, HECO, Avalanche, Solana, cross-chain pools and exchanges.
Gasless transactions in all chains.
Building of a sustainable community with an audience over 140k users.
Grants approved: Harmony One, NEAR, Algorand.
2022 · Q1 - Q2
Aurora and Boba Network grants Launch of testnet EYWA Oracle Network received.
EYWA DEX alpha testing: Metis, CoinEx, Solana cross-chain pools and swaps.
Building of a sustainable community with an audience over 300k users.
Alpha testing stage completed.Creating unique NFT collection: 53k NFT for alpha testers.
Airdrop for alpha testers community for development and fixing loyalty of a stable audience.
Public sale for validators KOLs round.
TGE and IDO on 5 launchpads.
2022 · Q3 - Q4
Launch of testnet EYWA Oracle Network.
Launch of mainnet: infinitly scalable EYWA Oracle Network with 300+ nodes. EYWA Cross-chain DEX for stablecoins EUSD - EYWA cross-chain stablecoin EYWA DAO.
Airdrop EYWA tokens and EYWA NFTs for alpha testers.
First EYWA cross-chain hackaton.
Partners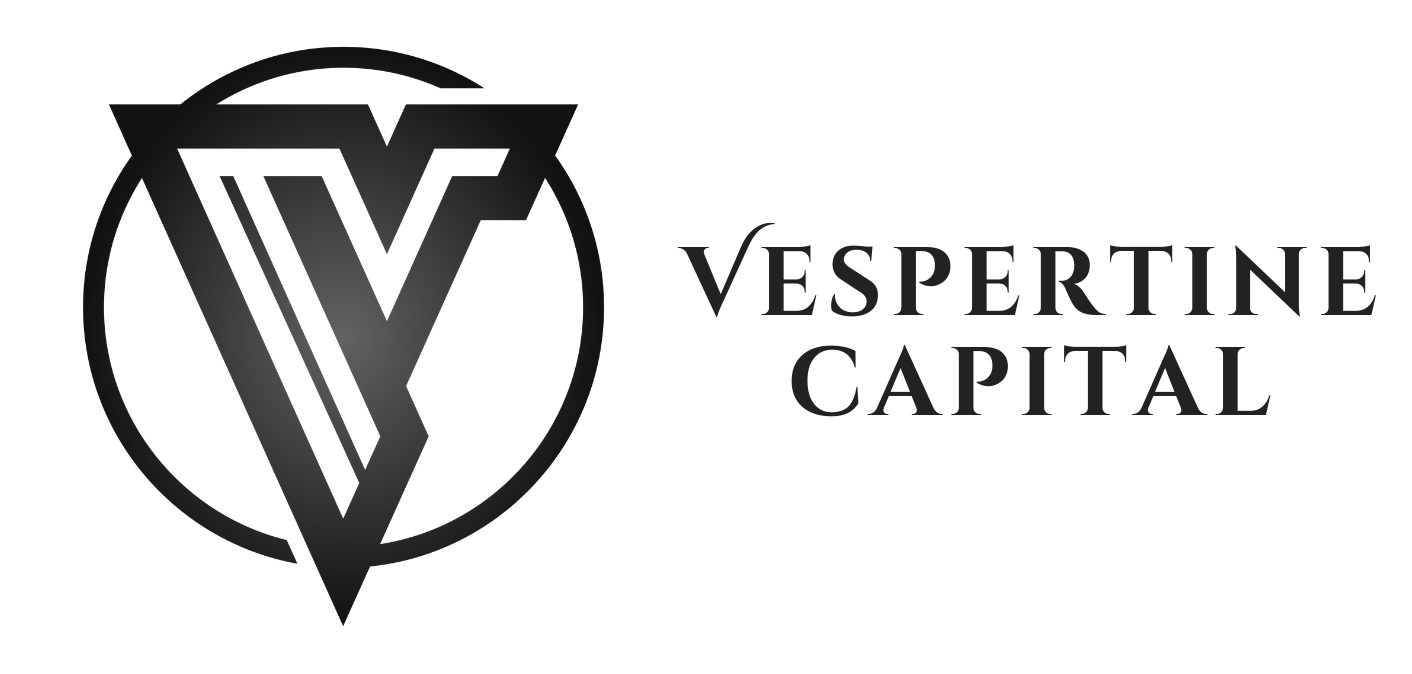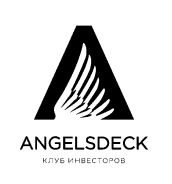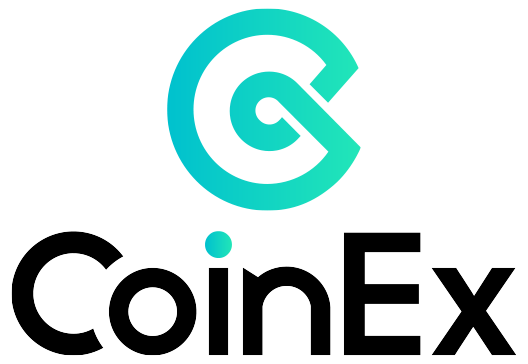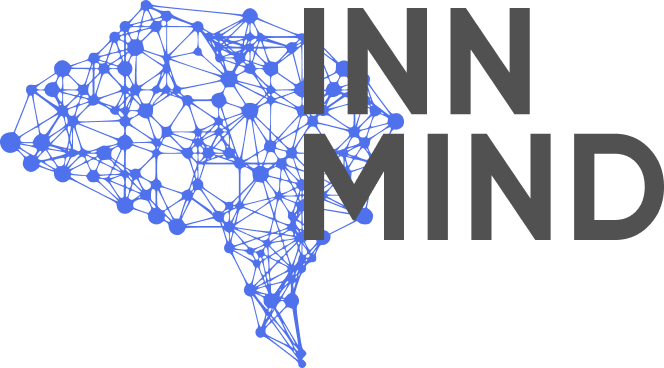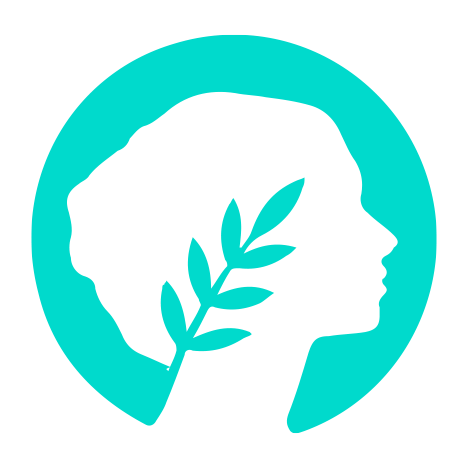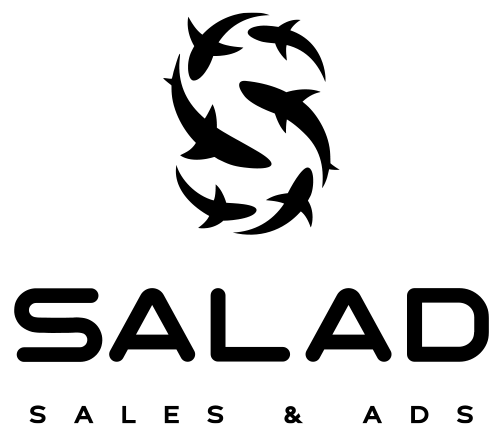 Backers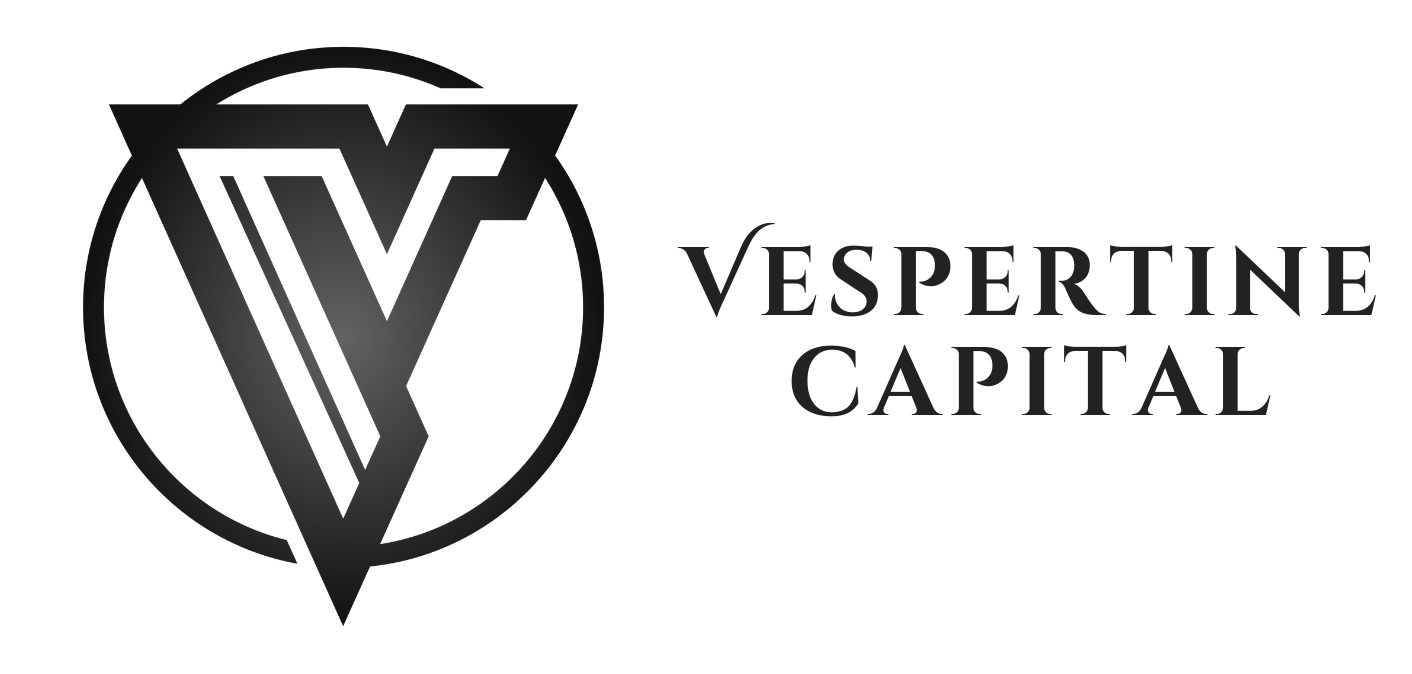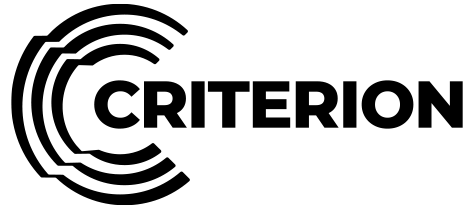 Grants

NEAR is a dApps development platform built on a sharded, layer-one proof-of-stake (PoS) blockchain.
The $40,000 grant will be used to connect the bridge among Near and other blockchains with further transfer of data and assets between them. We will also use deployment and interaction tools for smart contracts developed by the Near blockchain.

Algorand is an open blockchain platform designed to create a decentralized economy without restrictions.
The $90,000 grant will enable the integration of the Algorand network into the overall blockchain communication link. Users will request a two-way smart contract call to and from the Algorand blockchain.

Aurora is an Ethereum virtual machine (EVM) that allows you to execute Ethereum contracts in a more productive environment, the NEAR blockchain.
The $50,000 grant aims to create new bridges by enabling Aurora to interact with other blockchains seamlessly.

Harmony is a public, high throughput, secure blockchain for decentralized applications.
The $50,000 grant will use the bridge among Harmony One and other ecosystems. Connecting Harmony will enable fast and easy cross-chain asset transfers among supported networks.
IDO Details
TOTAL RAISE

$50 000

Token Price

$0.2

Launch on

Harmony

Max. Alloc. Private

TBA

Vesting

25% on TGE, 3-month linear unlock