Overview
UKISS Technology is building an ecosystem of solutions that empower users with the self-sovereign security of their digital identity, crypto assets, personal data, and more. The main pillar of the UKISS ecosystem is the UKISS Hugware (patented hardware for data encryption). Another big focus of the KISS ecosystem is to create self-sovereign identities (SSI), digital identities that are managed in a decentralized manner.
KISS TOKEN UTILITY
Defi Mutual Insurance
Users can pay KISS Tokens to buy protections against crypto assets losses.
Payment of insurance premiums to be made in KISS Tokens.
UKISS is working with 3rd party insurance organisations to provide these Defi mutual insurance schemes that are funded using KISS Tokens from end-users and institutions.
Yield Farming
KISS LP yield farming will be offered to KISS holders who will provide liquidity for KISS tokens and share in the yield.
Governance Tokens
The KISS Token is also a governance token. Hodlers have a chance to partake in decisions concerning the ecosystem by voting with their KISS Token. They can even potentially receive rewards for participation.
Staking Pool Reward
30% of the KISS Tokens acquired from users through subscription and application payments will go to the vendors and application providers as revenue. 10% will go towards covering the costs of operations of the UKISS Application Platform ¡UKAP¥. The remaining 60% will be placed in a Yield Reserve Pool ¡YRP¥ as yield payment for user staking. Out of the YRP, a part will be given to affiliates and referral users. The User Staking Pool ¡USP¥ is a pool that holds all users' staking and will offer a maximum 12% APY. This APY will be provided by the YRP. In the first year, UKISS expects a total market circulating supply of about 26 million KISS and targets a 70% staking ratio. As such, UKISS will inject an initial 2,184,000 KISS into the YRP from the reserve fund, thereby creating an expected USP pool size of 18.2 million KISS tokens.
More Details
Key metrics
FDMC

$25 000 000

Total Supply

100 000 000 KISS

Trading Volume

TBA
Token price
Angel

$0,08

Seed

$0,16

Private

$0,19

Public

$0,25
Leading the charge with years of experience in blockchain, data security and fintech.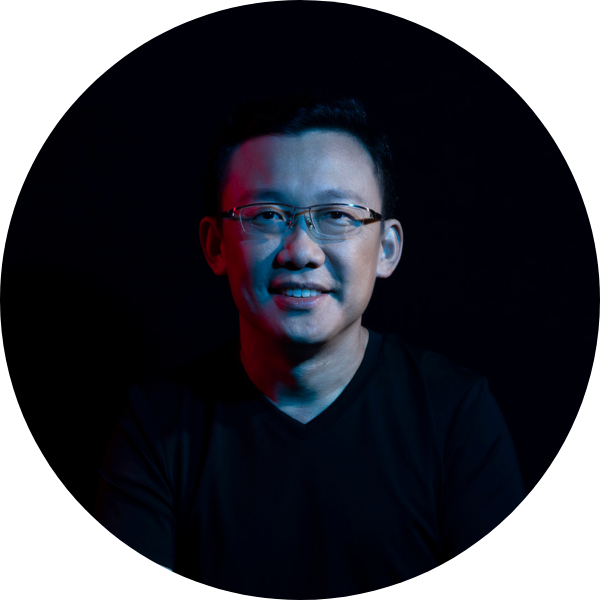 James Gan
Chief Executive Officer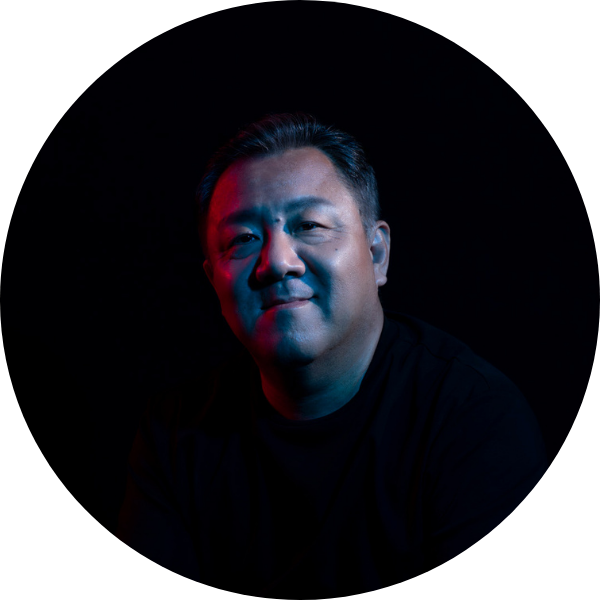 Desmond Hsu
Chief Technology Officer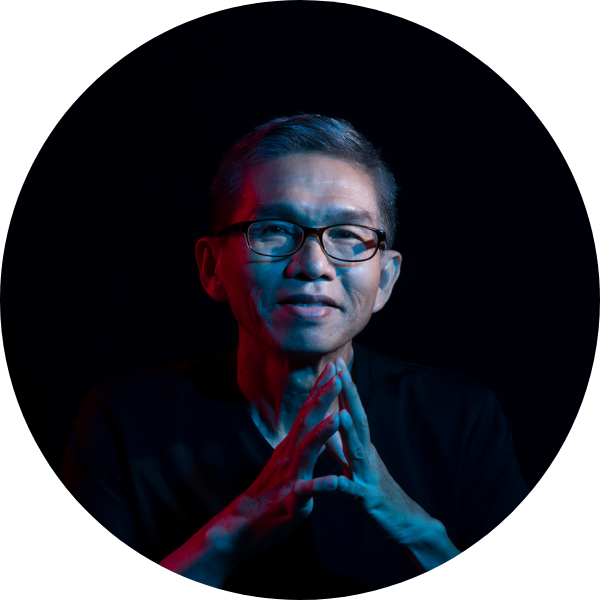 Lim Koon Chai
Chief Information Officer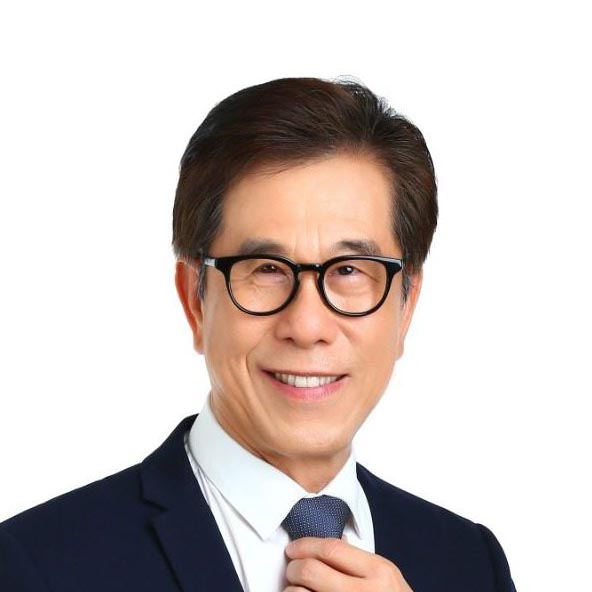 Anthony Ang
Global Business Advisor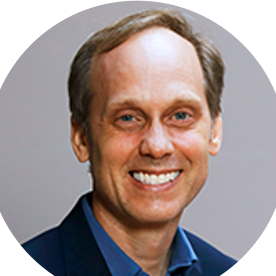 Peter Demeo
Digital Asset Security Advisor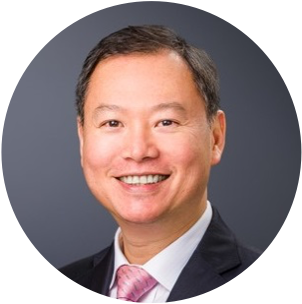 Albert Lam
Investment Advisor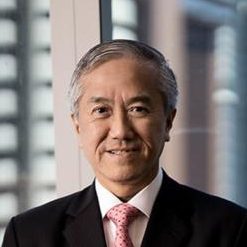 Chan Kwee Him
Financial Advisor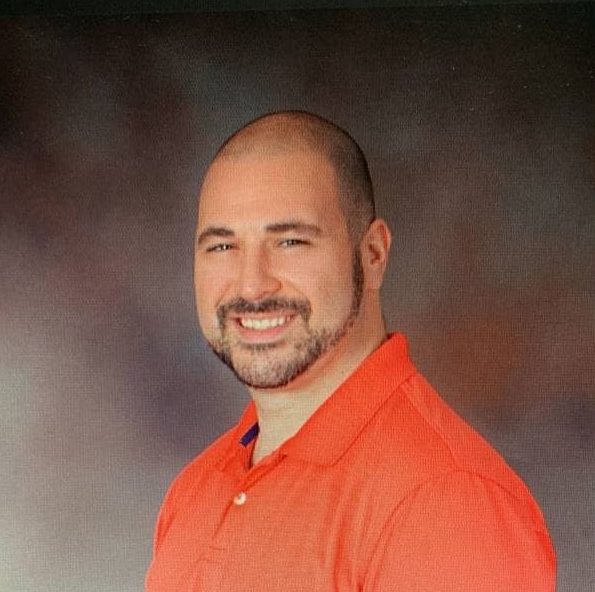 Joel Kovshoff
Business Coach Advisor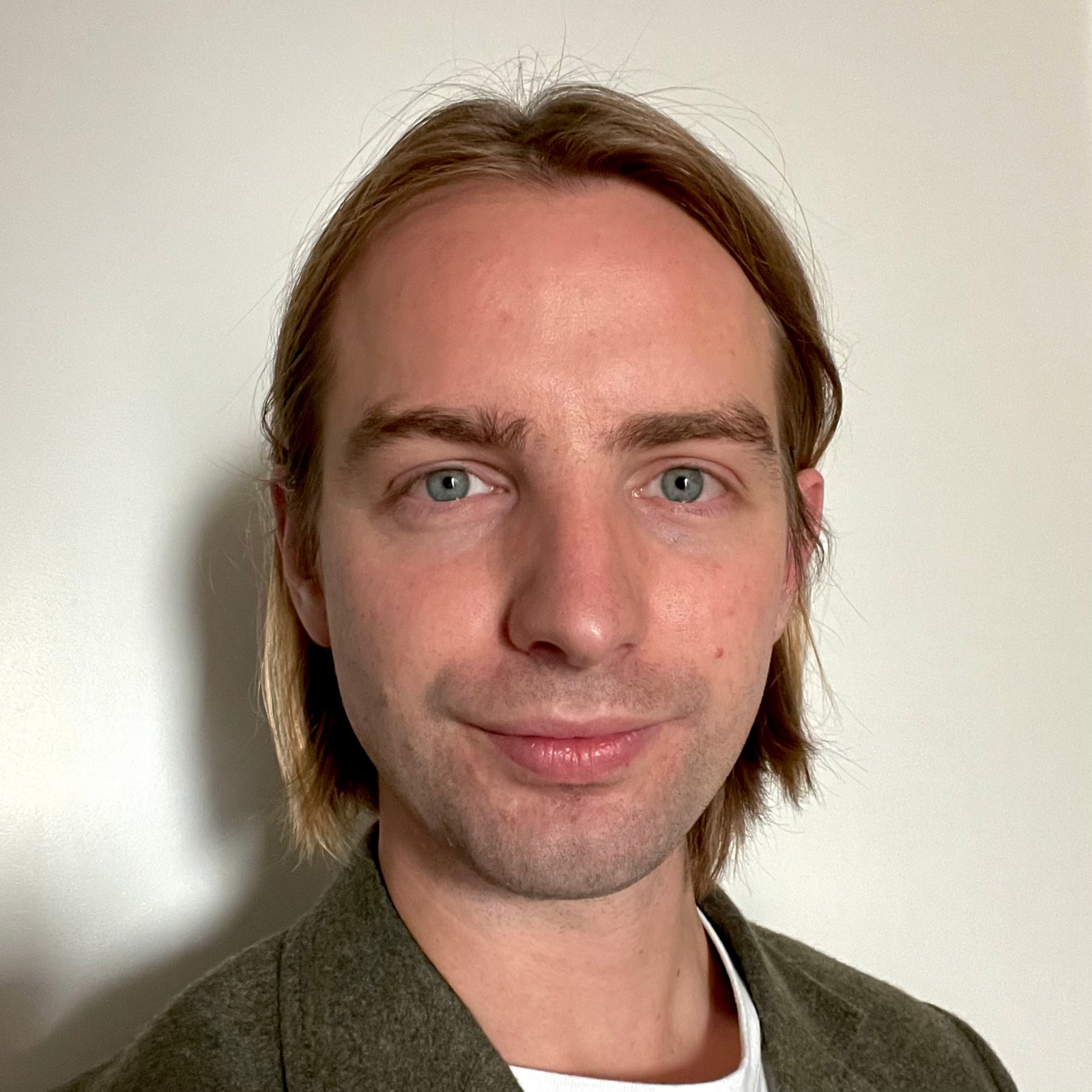 William Eden
Blockchain Advisor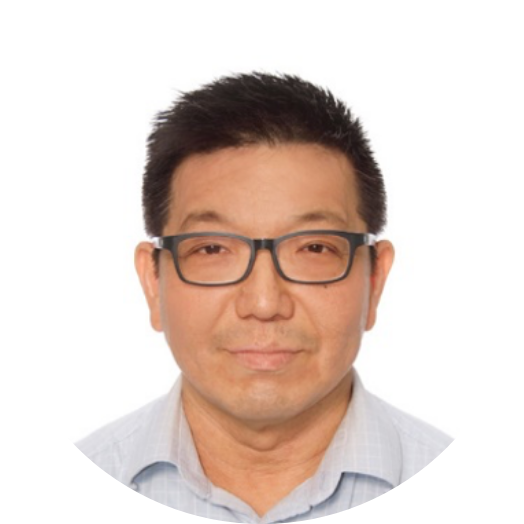 Danny Teo
Legal Advisor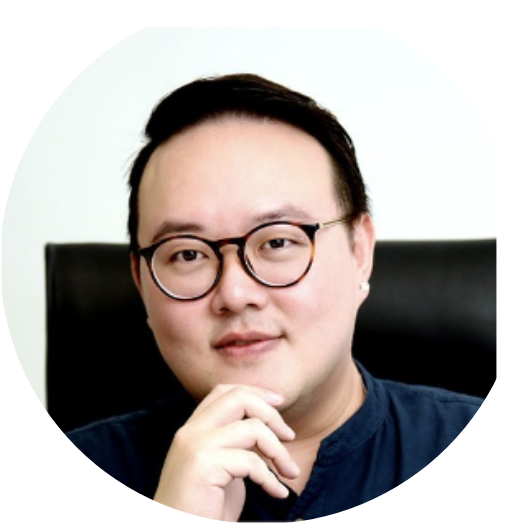 Jason Lam
Crypto Marketing Advisor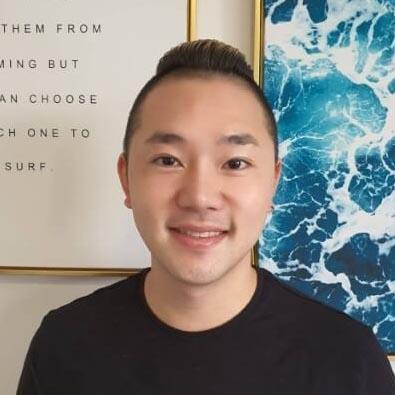 Vinson Leow
Strategic Project Advisor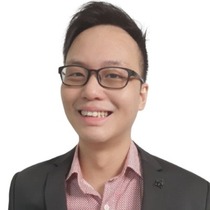 Lester Lim
Strategic Project Advisor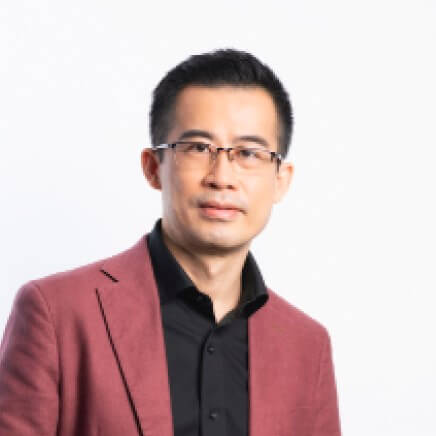 Ben Chan
Blockchain Advisor
IDO Details
TOTAL RAISE

$100,000

Token Price

$0.25

Launch on

BNB

Max. Alloc. Private

TBA

Max. Alloc. Public

TBA

Listing

TBA

Vesting

20% at TGE and 20% per month for 4 months