Introduction
Launchpads are a common and streamline place to find cryptocurrency and blockchain projects entering into the fundraising phase of the markets. At this stage, startups have achieved everything ready to start facing the public eye and get fundraising as they focus on live interaction and progress. Over the years, both projects and launchpads have grown. In the early years, each coin had its own chain. With the advent of Ethereum, tokens were created and projects we hosted on Ethereum. Then multiple chains hosted their own tokens. Now, there and a handful of supporting chains that have their own projects forming almost daily.
Launchpads are designed to support these token startups and also have evolved alongside them. Although many launchpads have been launched on Ethereum, Solana, Binance Smart Chain, and Avalanche to name a few, it's uncommon that IDO launchpads offer support for multiple chains at once. ScaleSwap is one such IDO launchpad that offers multi-chain support for many different project chains, allowing retail investors and companies to focus on one platform for a fair and distributed way to interact during the fundraising stage.
Let's take a look at the multi-chain support that ScaleSwap offers, what this means for the future of crypto, and why this is so important for the mission and vision of the launchpad.
The Multi-chain Support of ScaleSwap
ScaleSwap is one of the top IDO launchpads that creates the most fair experience for both an investor and for a project. One of the most underappreciated features but the most beneficial is the support of multiple chains on ScapeSwap. Most launchpads only offer one type of chain, while some offer two chains, but ScaleSwap offers one of the most diverse forms of blockchain support.
ScaleSwap currently supports the following chains: Ethereum, Binance Smart Chain, Polygon, Fantom, and all EVM compatible chains.
In addition, ScaleSwap is preparing support for more chains including Harmony. The goal of providing so much support for all these chains creates a one-stop location for both investors and startups. Retail investors benefit by only needing to sign up and integrate their experience with one launchpad, while crypto startups can get the availability of success no matter which chain they launch on, preventing unintended restrictions.
Why the Future is Multichain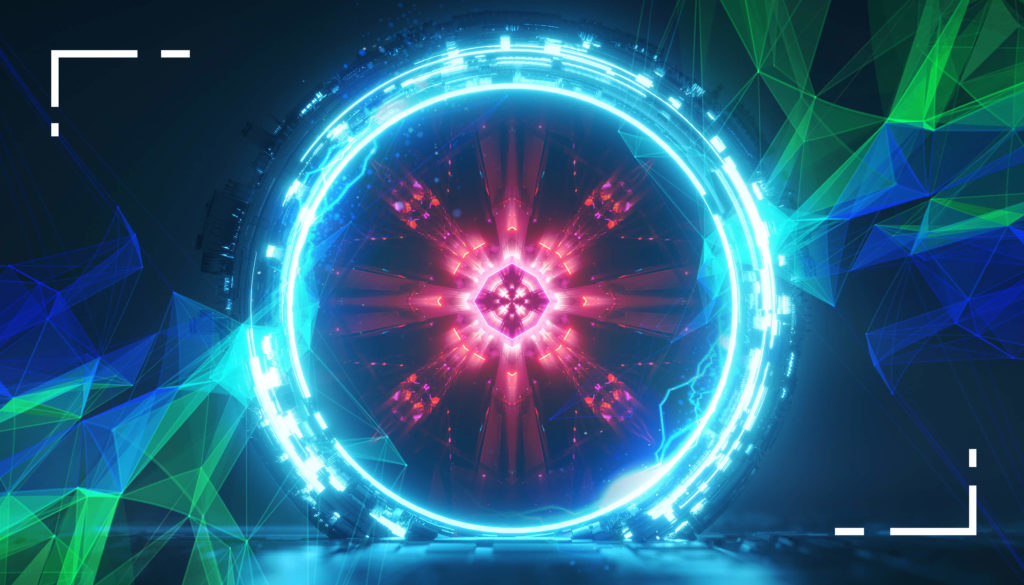 As ScaleSwap supports multiple chains, it is reflective of how the cryptocurrency and blockchain ecosystems are evolving over time. Not long ago, it was a big deal for only one chain, Etheruem, to be supported and have features like smart contracts. Not long after, many chains have shown support of how they benefit the ecosystem as a whole.
As multiple chains spring up and provide tangible value, it makes sense that the future of blockchain is a multiple chain system. In this way, ScaleSwap is helping future proof the areas of fundraising by establishing its weight as a multi-chain IDO launchpad.
Multichain Support Emphasizes the Fairness of ScaleSwap
In the spirit of what ScaleSwap strives to achieve with its mission and vision, multi-chain also brings about a sense of fairness and lack of discrimination with all the support it provides. ScaleSwap sees the potential for all chains to succeed. Giving each chain (or as many chains) the support it needs, then every project has an equal chance as possible to succeed. This also gives fairness to the investors that want to participate in the fundraising experience. Investors can get better access to projects if the launchpads support multiple chains.
Everything should be fair and distributed and ScaleSwap believes multi-chain is part of the unsung answer to this.